Here are the paving solutions we can offer you.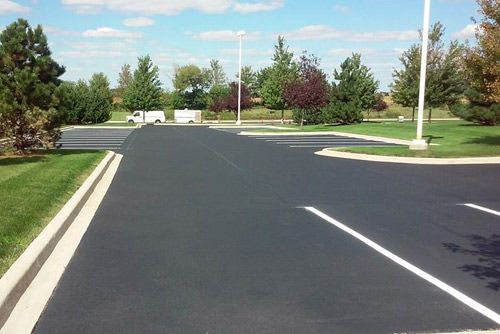 SEALCOATING
Sealcoating your asphalt driveway not only provides long lasting protection but also beautifies your asphalt investment.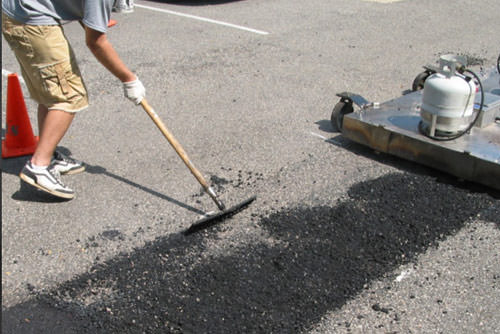 INFRARED REPAIRS
Whether it's a pothole in the parking lot outside your office or a trip hazard by your garage entrance at home, you'll love our infrared patchwork service.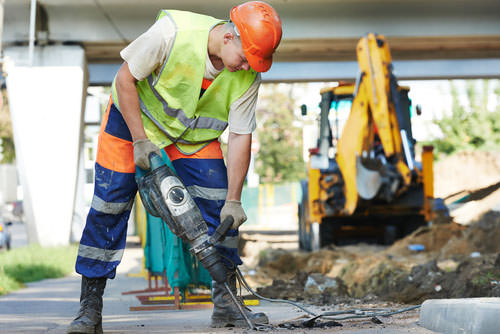 PAVING CONTRACTORS
Rest easy knowing you'll SAVE on qualified service for all your paving needs.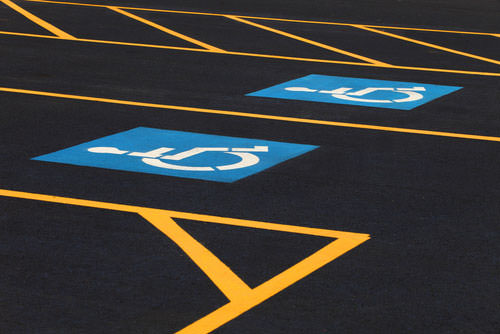 STRIPING & MARKING
Services include layout and removal, paint, and traffic control for roadways throughout the area.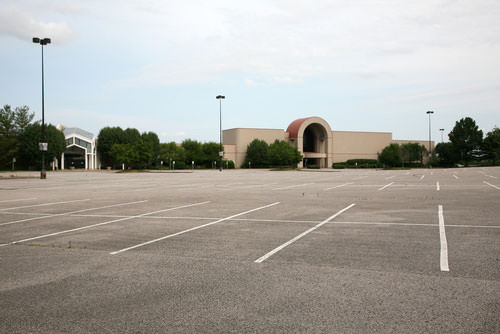 It's your property–but we treat it like it was our own!
Call upon professionals who offer you the respect and courteous service you'd expect from the best in the business. Work directly with owner Larry Lazzerini! Rest assured that your job is done right the first time around every time you call.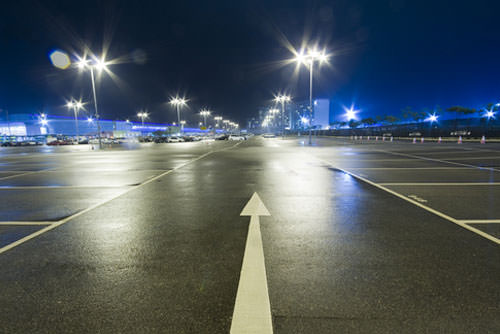 Customer solutions are what we're about.
Provided with fully trained professionals, state-of-the-art equipment, and tried methods that get the job done quickly and effectively, you're always going to love our service just as much as you love your savings.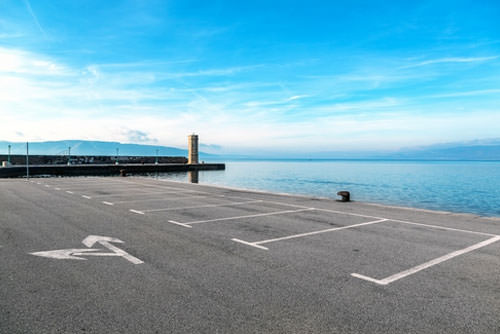 Your value never stops!
Become a member of our VIP Club loyalty program and SAVE even more on personable paving service with more than 30 years of experience.