Signed. SEALED. Delivered.
Would an easier way to maintain your commercial
asphalt be music to your ears?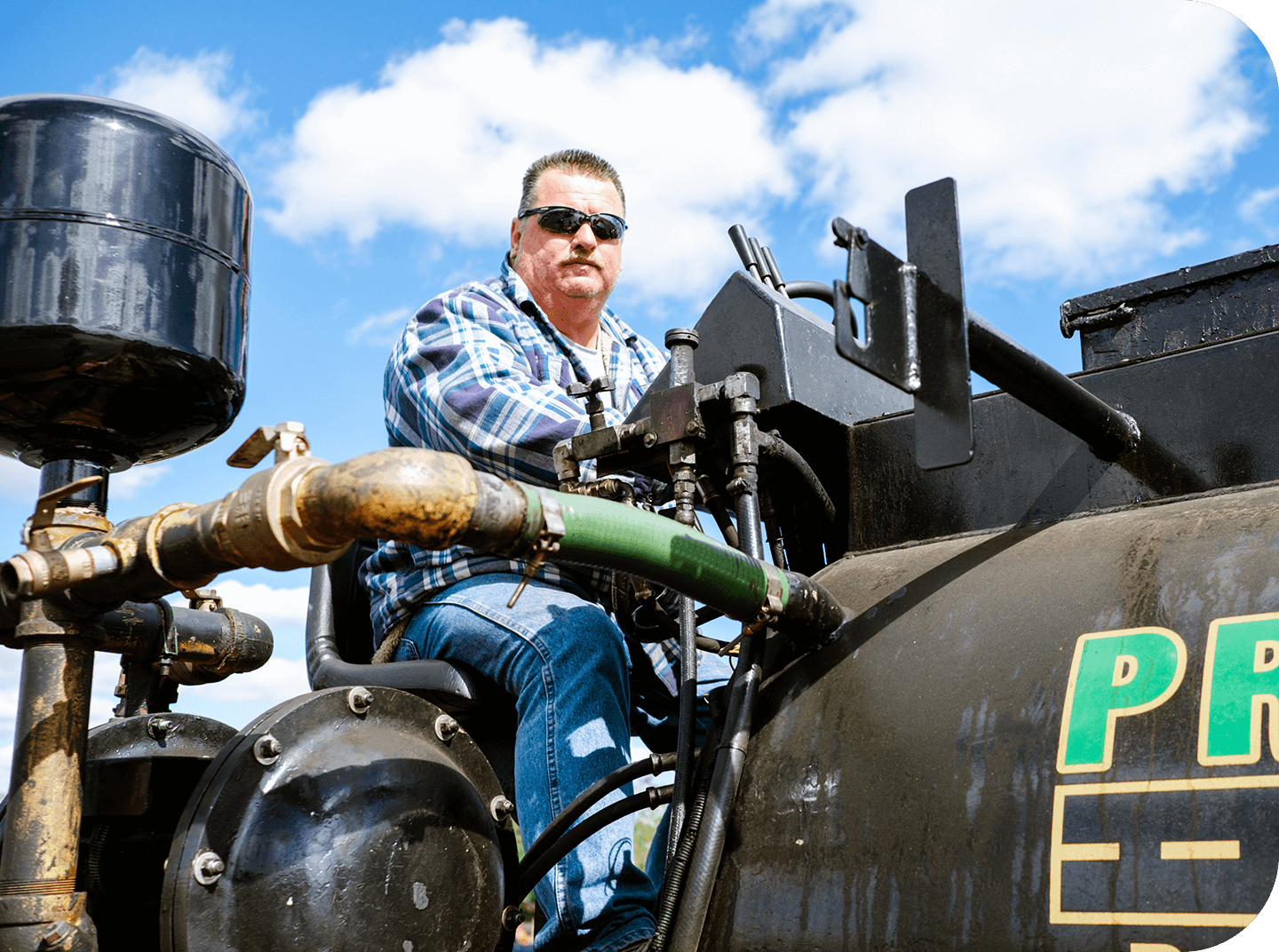 Premier Pavement Solutions will save you the song and dance of dealing with unqualified sealcoating contractors.
With over 30 years of experience, you can trust our team to get the job done right the first time!
WHY CHOOSE PREMIER PAVEMENT SOLUTIONS?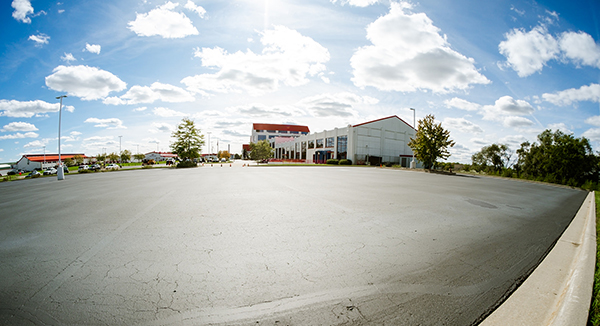 We have the latest state-of-the-art industry machinery and equipment to handle commercial and residential sealcoating projects of all sizes.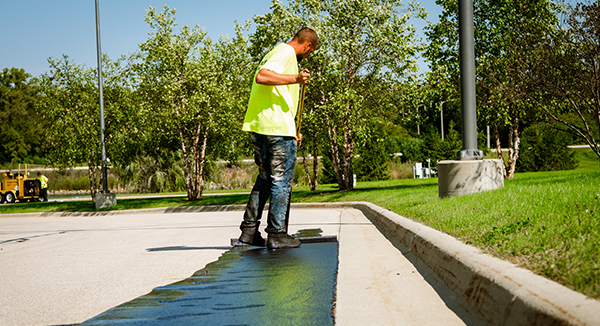 We complete each and every job with pride and precision. Our foremans and workers will treat your property as if it were their own.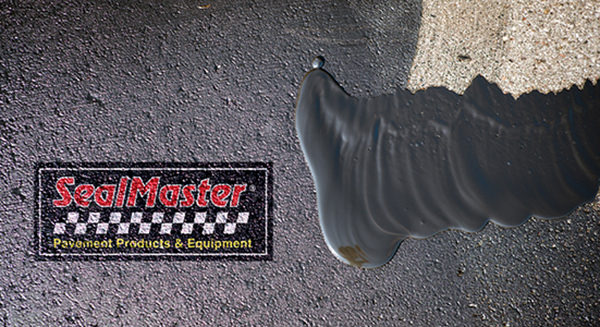 We use only the best quality sealcoating products – including SealMaster, the #1 sealcoating product in the US. Let us help protect and beautify your asphalt for years to come!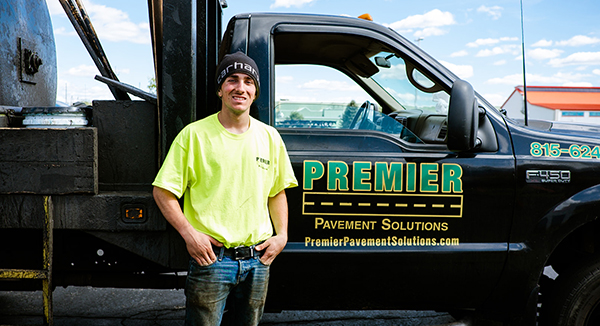 We have assembled an incredible team of trained and experienced foremans and workers. You can trust that we will arrive on-time and deliver as promised!
DON'T LET YOUR BUSINESS PARKING LOT DETERIORATE ANY FURTHER…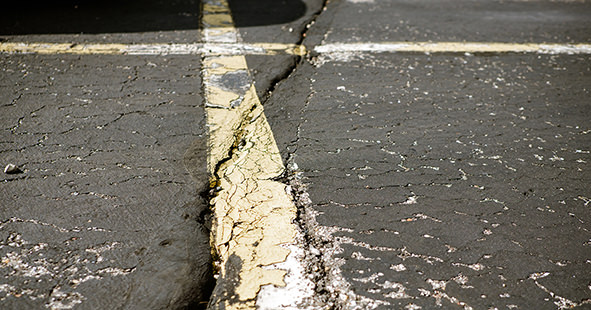 If asphalt is left unsealed, the pavement will deteriorate rapidly. The asphalt binder that holds the pavement together oxidizes and weathers. Over time, moisture penetrates the asphalt and causes deterioration of the pavement.
Sealcoating will restore the original black color to your asphalt and will greatly enhance the overall appearance of the pavement surface. Our sealcoating process will provide superior protection with a rich "like new" black appearance.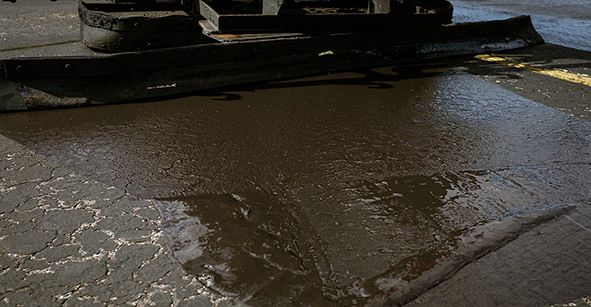 Sealcoating
Crack Filling
Pothole Repairs
Infrared Repairs
Striping
Marking
Paving
ATTENTION PROPERTY MANAGERS!
CHECK PAVEMENT OFF YOUR TO-DO LIST.
Are you a property manager or a business owner? If so, we can work with you to alleviate all of your yearly hassles with routine asphalt repair and maintenance.
The PREMIER Solution for Preserving Your Parking Lot or Driveway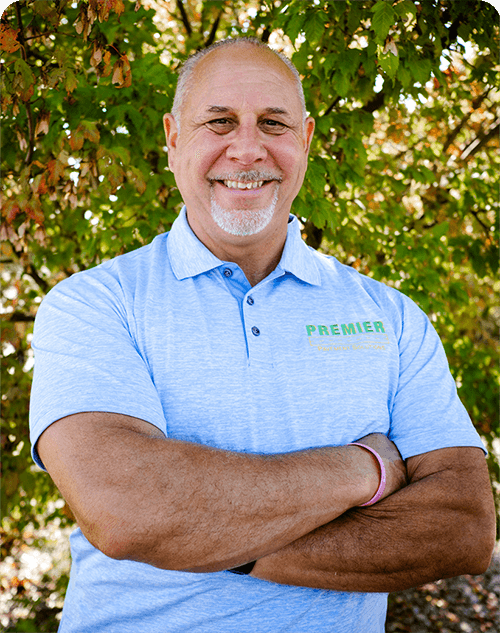 Larry Lazzerini,
Owner of Premier Pavement Solutions
When it comes to your satisfaction, we will do everything to ensure that you're happy with our work. You are protected by our FULL GUARANTEE, and we will help you SAVE money on your asphalt maintenance whenever you choose Premier Pavement Solutions.
Premier Pavement Solutions proudly supports local charities in the greater Rockford, Illinois community. Such entities include the Rockford Cosmopolitan Club, Pink Heals, Carpenter's Place, Rockford Rescue Mission, and Lifescape Community Services.
LOCAL CHARITIES WE SUPPORT
Here are a few of the local groups we help fund: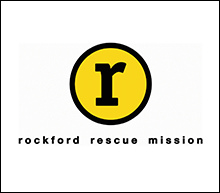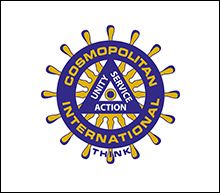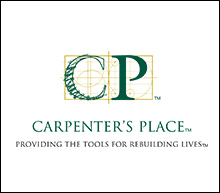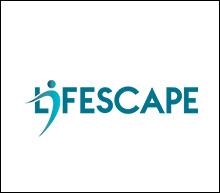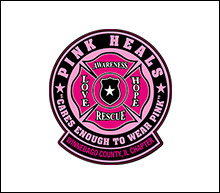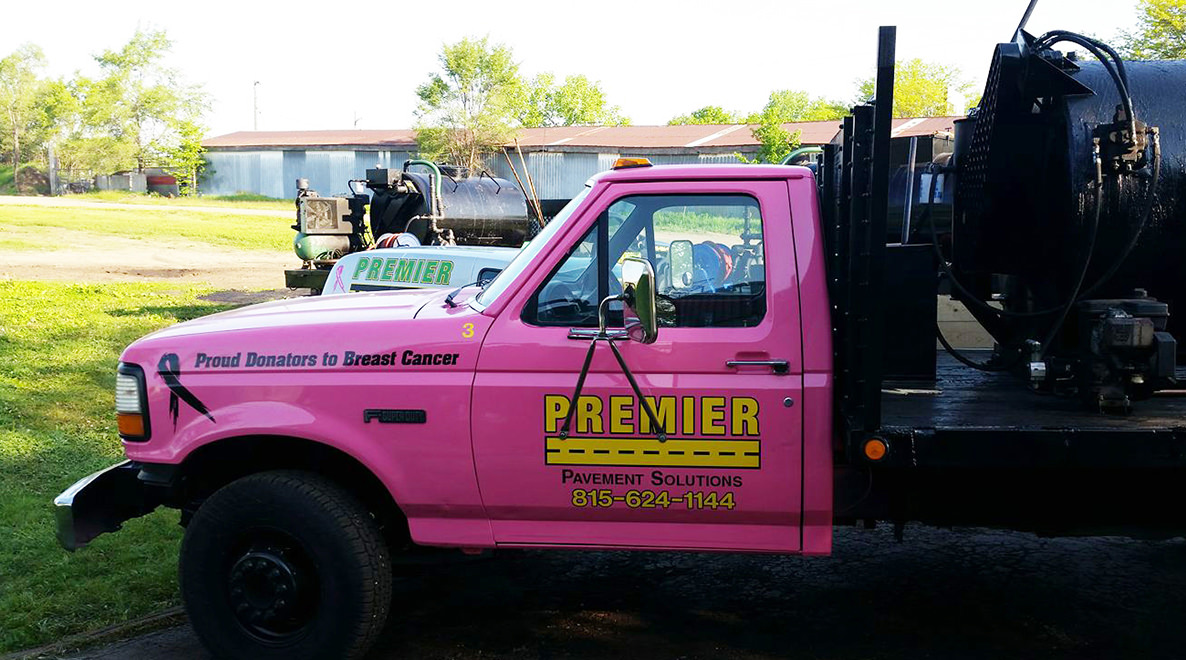 Premier Pavement Solutions has been partners with Pink Heals of Winnebago County since 2016. We feel strongly about providing support to those who are battling breast cancer. The services Pink Heals offers can help others receive screenings, treatments, and bring us all a step closer to finding a cure. Click Here for more information.
It's time to fix your residential driveway!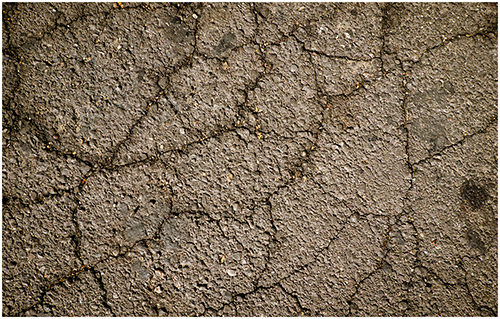 Does your driveway have unsightly cracks?
Harsh winters are not kind to your asphalt. Premier Pavement Solutions can help slow the erosion of your driveway with our crack filling and sealcoating services. Click Here to get a free quote.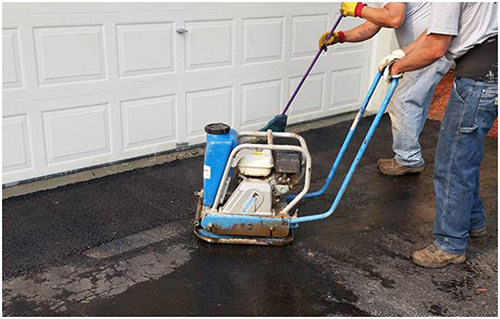 Has your driveway sunk near your garage entrance or sidewalk?
Our infrared repairs are quick, durable, and affordable. We start by heating the asphalt until it softens and then rejuvenate by adding fresh hot asphalt. We finish by tamping the edges for a seamless repair.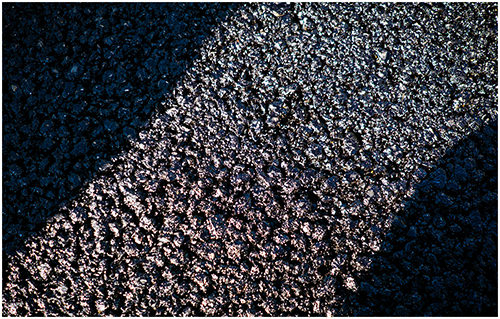 Need a brand new driveway or an extension?
Premier Pavement Solutions is a full service asphalt maintenance company with over 30 years of industry experience. Our team can work on your driveway in a timely manner and for a reasonable price.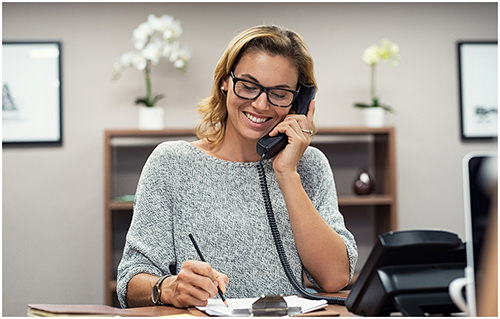 Are other companies failing to call you back?
Premier Pavement Solutions can help! Our regular business hours are weekdays from 7:30AM to 5:00PM. We'd love to hear from you and answer any questions you may have!
Professional crack filling and sealcoating your driveway once every other year is critical to the longevity of your asphalt!
CALL NOW FOR A FREE QUOTE!
OVER 30 YEARS OF EXPERIENCE